The primary aim of this area of clinical and academic expertise is to develop the skills for the diagnosis and treatment of malocclusions of the teeth and jaws.
Undergraduate teaching is primarily concerned with recognition and diagnosis of the various classes of malocclusion and to recognise which of these can be treated safely in the primary care setting.
The department offers an M. Dent Ch programme over three years. Students are accepted onto the course having completed general professional training and having met all the entry requirements. Consultant and specialist staff both from within the department and from the regional orthodontic units, deliver teaching and learning to the postgraduates students.
Secondary/tertiary care is provided by consultants based in the department at both the Dental Hospital and the National Cleft Lip and Palate Centre in Dublin.
Audit and research in orthodontics is diverse, for example, orthodontic manpower, orthodontic materials and appliances, dental education.
Staff:
Dr Therese Garvey, Associate Professor/ Consultant in Orthodontics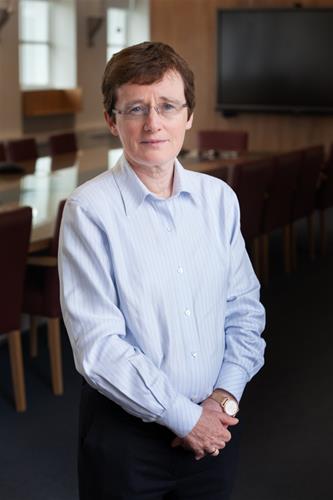 Dr Angus Burns, Senior Lecturer/ Consultant in Orthodontics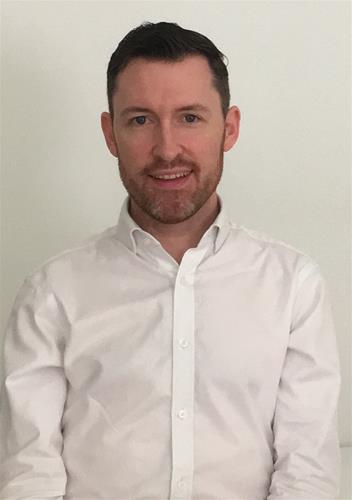 Part-time Staff:
Dr Timothy McSwiney, Locum Associate Professor in Orthodontics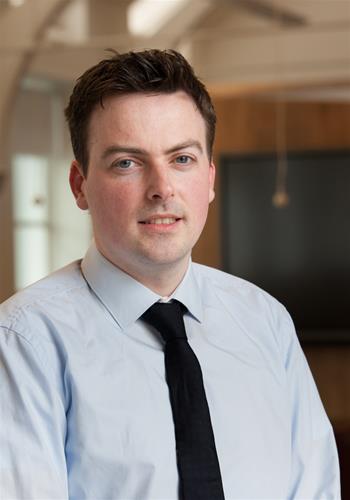 Dr Jonathan Butler
Dr Lian O' Dwyer
Dr Marielle Blake
Dr David Killian
Dr Ciara Scott