Paediatric Dentistry is a specialty that provides both primary and comprehensive preventive and therapeutic oral health care for infants and children through adolescence.
The speciality encompasses all aspects of dentistry, recognising that children are unique in their stages of development, oral disease, and oral health treatment needs.
Undergraduate dental students provide comprehensive dental care to about 15 patients each over two years of their clinical course, culminating in a competency in quadrant dentistry.  The aim of this programme is to provide students with the key practical and communication skills they require in order to manage a child's behaviour and effectively deliver primary dental care. The clinical component of their course is preceded by a laboratory-based technique course.
A postgraduate programme is offered on a full time basis over 3 years leading to a D.Ch.Dent qualification in the Dublin Dental School and Hospital, with rotations between two children's hospitals in Dublin. Secondary and tertiary specialist services are provided within the Dental Hospital for educational purposes and in relation to special populations such as children with developmental defects of the dentition. General anaesthesia is not available on site.
Research activities are based on our unique patient populations in the areas of dental anomalies and traumatology.
Academic staff are active in profession organisations such as the Irish Society of Dentistry for Children, the European Academy of Paediatric Dentistry, the International Association of Dental Traumatology and the International Association of Dental Research.
Staff: 
Dr Anne O Connell, Associate Professor/ Consultant in Paediatric Dentistry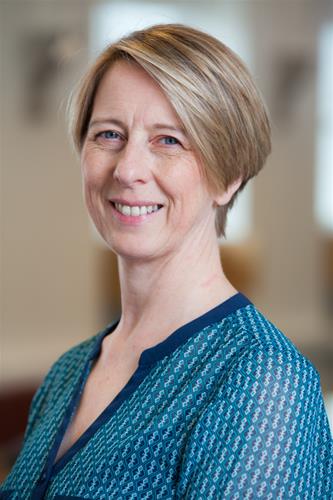 Dr Rona Leith, Assistant Professor in Paediatric Dentistry
Dr Isabel Oligario, Assistant Professor Paediatric Dentistry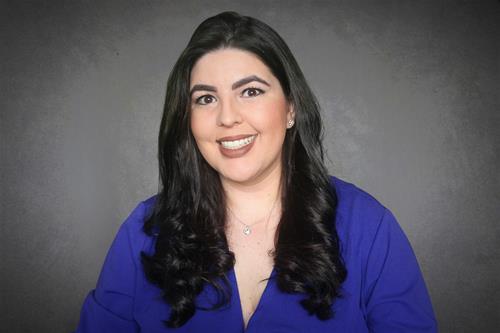 Part-Time Staff:
Dr Paddy Fleming, Associate Professor/ Consultant in Paediatric Dentistry
Dr Kirsten FitzGerald, Consultant in Paediatric Dentistry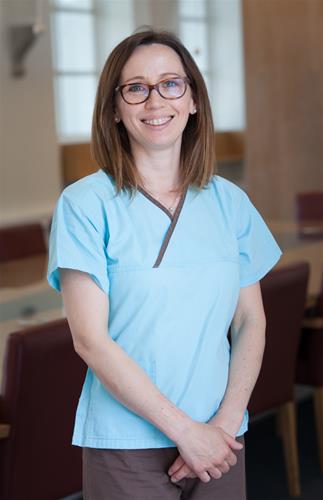 Dr Mary Freda Howley, Endodontist
Dr David Finucane
Dr Elaine Shore
Dr Mark Kelly
Dr Karl Cassidy
Dr Emily Crossan
Dr Nicolette Ravenscroft