The Dental Laboratory provides a comprehensive dental technical and administrative service to the clinical staff and students of the Dublin Dental University Hospital, as well teaching and education support as part of the Bachelor in Dental Technology Course.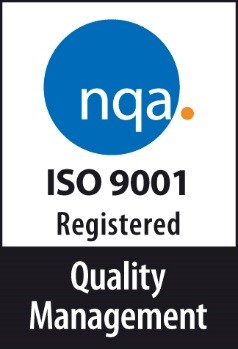 The laboratory fabricates a wide variety of custom-made medical devices in the areas of Orthodontics, Prosthetics, Crown & Bridge, and Implant Retained Prosthetics.
The Dental Laboratory has 8 full time staff members working across 4 laboratory facilities. These are the production laboratory, plaster laboratory, casting laboratory and a state of the art dental CAD/CAM laboratory.
The DDUH Dental Laboratory holds ISO 9001:2008 accreditation and is registered with the HPRA for the purposes of compliance with the Medical Devices Directive (EU).