Global oral health goals to achieve by the year 2020 by FDI/WHO/IADR (2003) emphasized the importance of promoting oral health in populations and groups with the greatest burden of disease.
People requiring Special Care Dentistry (SCD) are those with a disability or activity restriction that directly or indirectly affects their oral health and is impacted by the personal and/or the environmental context of the individual. SCD takes a comprehensive, holistic approach to the care of patients, sometimes referred to as a group of people with 'special needs'. These groups may include but are not limited to people with intellectual, sensory and/or physical impairments, those with mental health issues and/or complex medical conditions and incudes frail older people. These groups often underserved and they experience higher levels of oral disease and historically the oral disease they experience remains untreated placing additional burden on their lives, compared to the general population.
Graduates in dentistry are increasingly likely to see a significant number of patients with special health care needs in the course of their practicing lives. Their confidence and willingness to provide care for this diverse group of patients on graduation is closely correlated to the quality and content of their undergraduate education in Special Care Dentistry. Most dental care for people with disabilities is not complex and can be provided in primary care and community settings by a dental workforce with the relevant skills and competencies and the division of special care dentistry aims to embed teaching and learning in SCD within all of their curricula, in order to provide students with the knowledge, skills and attitudes to meet the oral health needs of vulnerable groups within their communities.
There remains a cohort of people with severe disabilities and complex conditions requiring postgraduate skills and the department also offer a three year doctorate training in SCD which appropriately draws on expertise across a wide variety of disciplines in health and social care. This also includes training in legal and ethical aspects, advanced training in use of appropriate behavioural adjuncts along with conscious sedation and treatment under General Anaesthesia.
Research is very active in this area and ongoing, includes PHD and masters students investigating a wide range of disability and quality of life issues along with translational and clinical research to inform the evidence base in this emerging area of importance. 
Staff:
Professor Blánaid Daly, Professor of Special Care Dentistry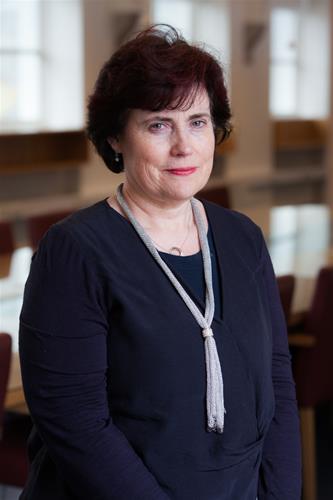 Dr Alison Dougall, Assistant Professor / Consultant in Medically Compromised Patients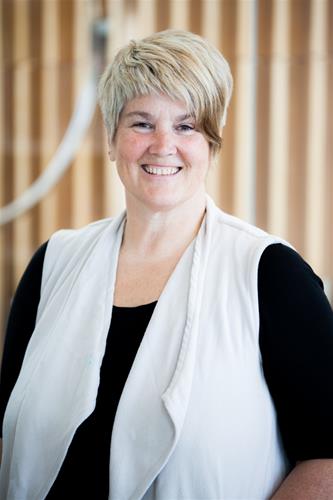 Dr Caoimhin Mac Giolla Phadraig, Assistant Professor in Special Care Dentistry