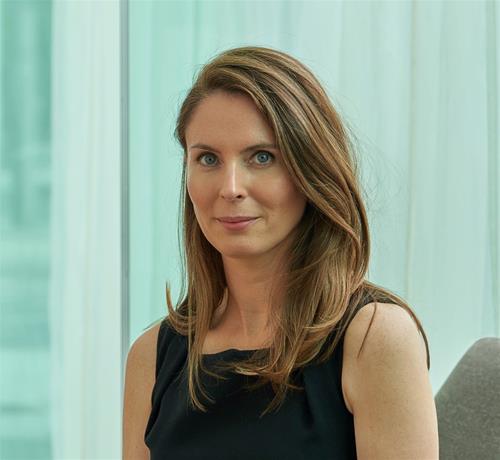 Sinéad serves as managing director of Karst, a boutique advisory firm.
She leads the firm's vision and helps shape its strategy and operations. Sinéad directs the delivery of worldwide advisory services to Karst's clients.
Having first qualified as a barrister and then cross-qualified as a solicitor, Sinéad is a graduate of the law schools of Trinity College Dublin, the Honorable Society of King's Inns, and the Law Society of Ireland.
With over ten years of professional experience advising at the interface between private business and EU/Irish rule makers, Sinéad is a specialist advisor to leading private and public companies across the health, insurance and financial services sectors, with particular expertise in health regulation.  At the nomination of the Irish government, Sinéad advised the Department of Finance on the transposition into Irish law of the EU's Solvency II framework.
Appointed by the Minister for Health, Sinéad sits as an independent non-executive director on the board of the Dublin Dental University Hospital and is also the chairperson of the hospital's Patient Safety and Quality Board Committee.