Sinéad O'Loghlin is the managing partner of O'Loghlin Hughes.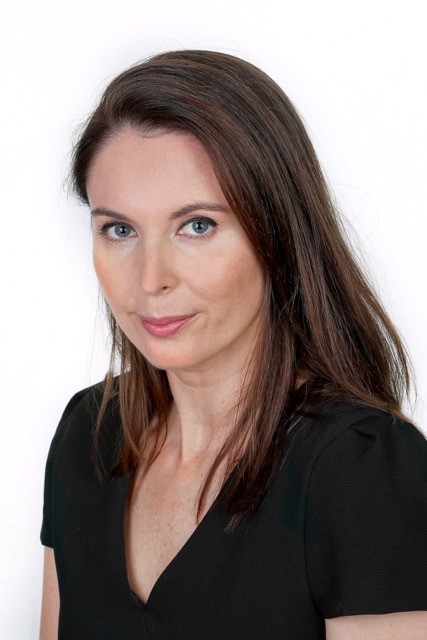 A graduate of the law schools of Trinity College Dublin, the Honorable Society of King's Inns and the Law Society of Ireland, Sinéad is a practising solicitor.
Sinéad specialises in health law and regulation with particular expertise in the areas of consumer protection law, competition law, healthcare and EU/Irish insurance law.
She recently advised the Department of Finance, on secondment, on the transposition into Irish law of the EU Solvency II insurance framework.
Sinéad advises on contractual and commercial issues across a broad spectrum of industry sectors, both for domestic and international clients, has published broadly in these areas and is a regulator contributor to industry forums.
Ms O'Loghlin is a member of the Quality and Safety Committee.