The overall aim of this division is to provide the undergraduate students with a broad understanding, knowledge and experience of Public Health including Public Dental Services as they operate in this country and throughout the rest of the world.
The Division is involved and collaborates with various Health Boards particularly in the delivery of the project-based fourth year programme. Staff from the public service undertake postgraduate studies by research theses under the supervision of the senior lecturer in Public Dental Health.
This Division also has overall responsibility for organising and implementing two other courses, in Law and Ethics and also in Communications, as they affect the provisions of dental services to the individual and the community.
Research focuses on the delivery of oral and dental services, aspects of water fluoridation and dental education. 
Staff:
Professor Blánaid Daly, Professor of Special Care Dentistry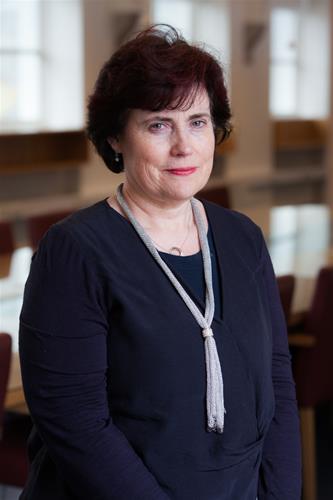 Dr Alison Dougall, Assistant Professor / Consultant in Medically Compromised Patients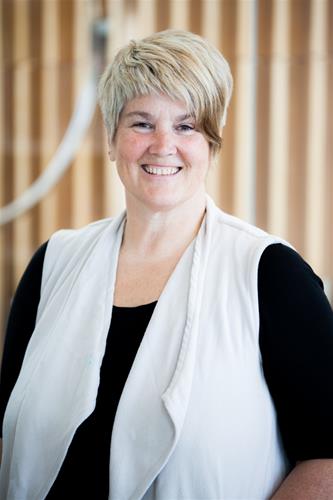 Dr Caoimhin Mac Giolla Phadraig, Assistant Professor in Special Care Dentistry