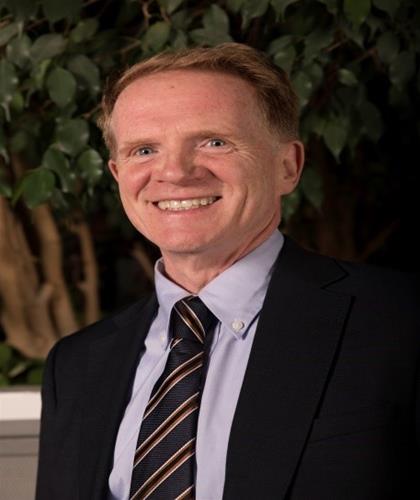 Dr Ronan Donelan has a background in pharmaceutical research and registration of new medicines. He has been an active member of multidisciplinary teams conducting clinical trials and delivering approval of new medicines across various therapeutic disease areas.
He is presently Head of Global Regulatory Affairs for a global Healthcare company. He has previously held senior roles in Global Pharma and a US Clinical Research Organisation.
His areas of professional interest include Corporate Governance, Risk Management and business growth strategies. He holds and MSc in Pharmaceutical Medicine from TCD and a PhD from Cardiff School of Pharmacy.