Welcome to Trinity College and to a pioneering new Program.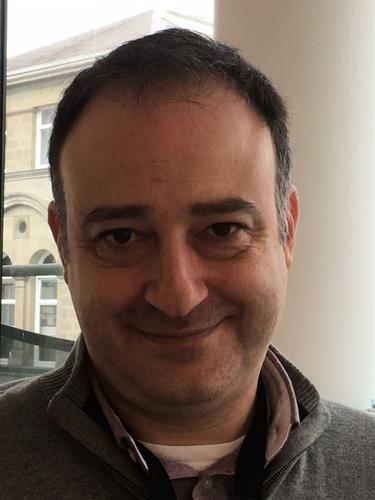 The certificate in Orofacial Pain has been carefully designed to have a dual role. As a standalone program, it will aim to improve the knowledge of dental professionals in Orofacial Pain and Temporomandibular Joint disorders, but it can also act as a springboard for advanced education and possibly a career in pain diagnosis and management. We endeavour to help you realise your full potential.
The course is taught by the Dublin Dental University Hospital using a blended learning approach through the College Virtual Learning Environment, Blackboard Learn and Blackboard Collaborate in addition to attendance at the hospital for the didactic and hands on portions of the modules. Although the program is mainly online, I would urge you to take the opportunity to immerse yourself into student life and enjoy this unique experience.  
Trinity College is an energetic and vibrant University at the forefront of graduate education and we are confident that this new course will meet and surpass your expectations.
Dr Ioannis Polyzois 
DTLPG