The Oral Medicine Department is concerned with diseases of the oral mucosa, particularly potentially malignant conditions, diseases of the salivary glands and with oral manifestations of systemic diseases.
Patients can only be seen on the referral of a general dental or medical practitioner or on the request of specialists or consultants and should be made on the oral medicine referral proforma (INSERT LINK TO PDF). If a medical practitioner suspects dental or gum disease, patients should be directed to a General Dental Practitioner in the first instance. 
Acceptance Criteria
Persistent or recurrent oral ulceration including oral ulceration lasting >2 weeks, following primary care treatment of possible causes
White or red oral mucosal lesions
Pigmented lesions
Non-odontogenic pain, i.e. pain where a dental cause has been excluded
Oral dysaesthesias
Xerostomia
Granulomatous disease
Cheilitis/stomatitis/glossitis
Oral mucosal infection
Oral manifestations of systemic disease
Where a practitioner seeks an urgent referral, it is advisable to telephone (01 612 7314) or fax (01 612 7296) the Department directly.
Teaching is a central component of our remit with undergraduate and postgraduate students involved in most areas of the department.  Research is also important within the department with a number of ongoing projects in various areas and research degree opportunities at Doctoral level.
Staff: 
Dr Claire Healy, Associate Professor/Consultant in Oral Medicine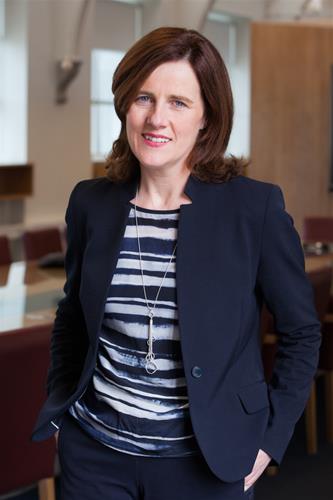 Dr Sheila Galvin, Assistant Professor/Consultant in Oral Medicine