Professor Fidelma Fitzpatrick BA(Mod), MD ,BCh , FRCPI, FRCPath, Dip Med E1, PGDip HPE.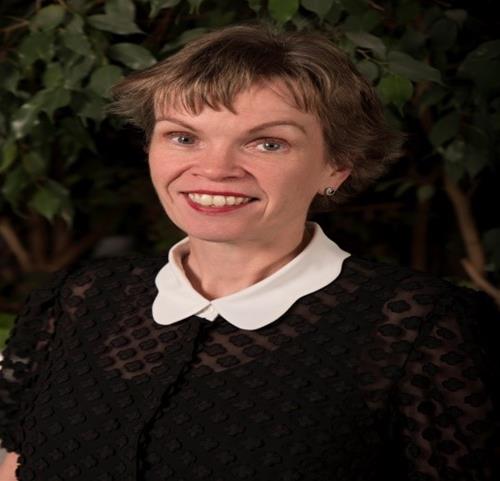 Senior Lecturer and Director of the Intermediate Cycle of the undergraduate medicine programme in the Royal College of Surgeons Ireland (RCSI).
Consultant Microbiologist in Beaumont Hospital.
Previously, HSE National clinical lead for the prevention of healthcare – associated infection
and antimicrobial resistance (AMR) and Consultant Microbiologist, Health Protection Surveillance Centre (HPSC).
Chair: National Sepsis Governance Committee, Scientific Advisory Committee of HPSC, National C. difficile guidelines committee.
Member: European Society of Clinical Microbiology and Infectious Diseases Study Group for C. difficile.