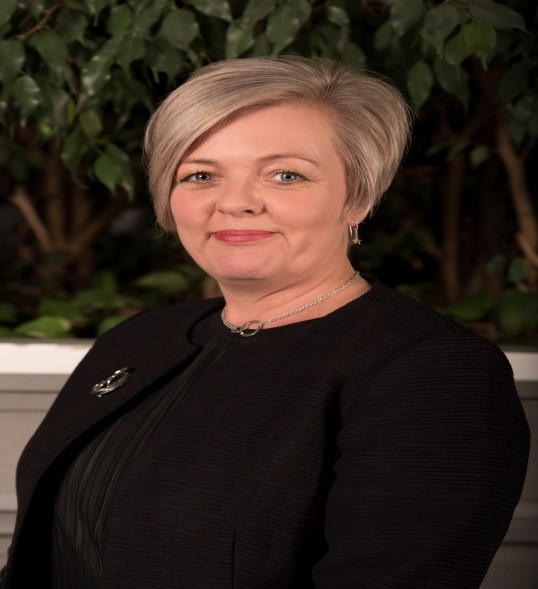 Rebecca Conlon is dual qualified as a nurse and a healthcare
solicitor. She has over twenty years' experience in clinical negligence and ten years' experience nursing in acute hospital settings with the NHS.
While continuing to nurse Rebecca studies Law at Queens University Belfast where she graduated in 1996.She regularly advises healthcare professionals on a wide variety of medico-legal issues. Rebecca has a Master's Degree in Healthcare Ethics and Law from the Royal College of Surgeons Ireland and has sat on the Faculty of Health Science Ethics Committee of Trinity College Dublin.
Ms Conlon  is the Chair of the Strategic Oversight Committee.